Everything you ever need to know about scuba diving on these fantastic Caribbean islands.
These comprehensive diving guides have:
Full description of ALL the islands, including apres dive activities
Comprehensive overview of the diving environment
Rules, regulations and safety information
Colour maps and descriptions of ALL the dives
Objective, in-depth description of dive facilities based on interviews with operators
At-a-glance summary tables of operator facilities
Informative sidebars about marine life
Available as books through Amazon or our shippers. View a sample chapter.

Individual island chapters now available as a download through our on-line store.
https://www.esta-registration.co.uk
Student Loan Cosigner Finder
NEW Now available on Kindle (and iPhone, iPad and Android with the free Kindle reader download)

Note from the authors
With volume 2 now out of print we have decided to enable each chapter to be downloaded as a pdf for a small fee, these are available from our on-line store. This will also enable us to update the on-line versions with all the new information we have been sent by the dive stores, these will be made available over the coming months.

Great diving
Colleen & Brian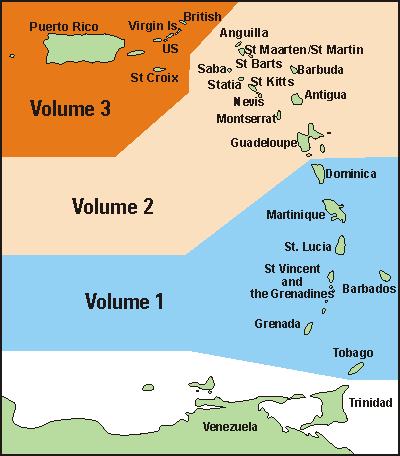 Click on an island or on the list on the right